Eastern Iowa Honor Flight is a non-profit organization dedicated to sending local Veterans to Washington D. C. to visit various historical sites and war memorials.  (Learn more about the National Network at www.honorflight.org)
These memorials include the WWII Memorial, Lincoln Memorial, Korean War Memorial, Vietnam Memorial, USMC Memorial, USAF Memorial and Arlington National Cemetery.  The veterans are also taken on a city tour where they are able to see the Smithsonian, Capitol, White House and various other historical buildings.
We proudly serve the Veterans of Linn, Jones, Benton, So. Tama, Iowa, Johnson, Marshall, Jasper, Poweshiek and Washington Counties. Veterans from surrounding areas are welcomed if they are able to fly out of The Eastern Iowa Airport in Cedar Rapids.
Eastern Iowa Honor Flight Board of Directors:
Dick Bell, President (Iowa Army National Guard)
Jason Brandon, Vice President (United States Army)
Tracy Kading, Secretary (United States Marine Corps)
 Mike Weaverling, Treasurer
Allen Stekl, (United States Army, United States Navy)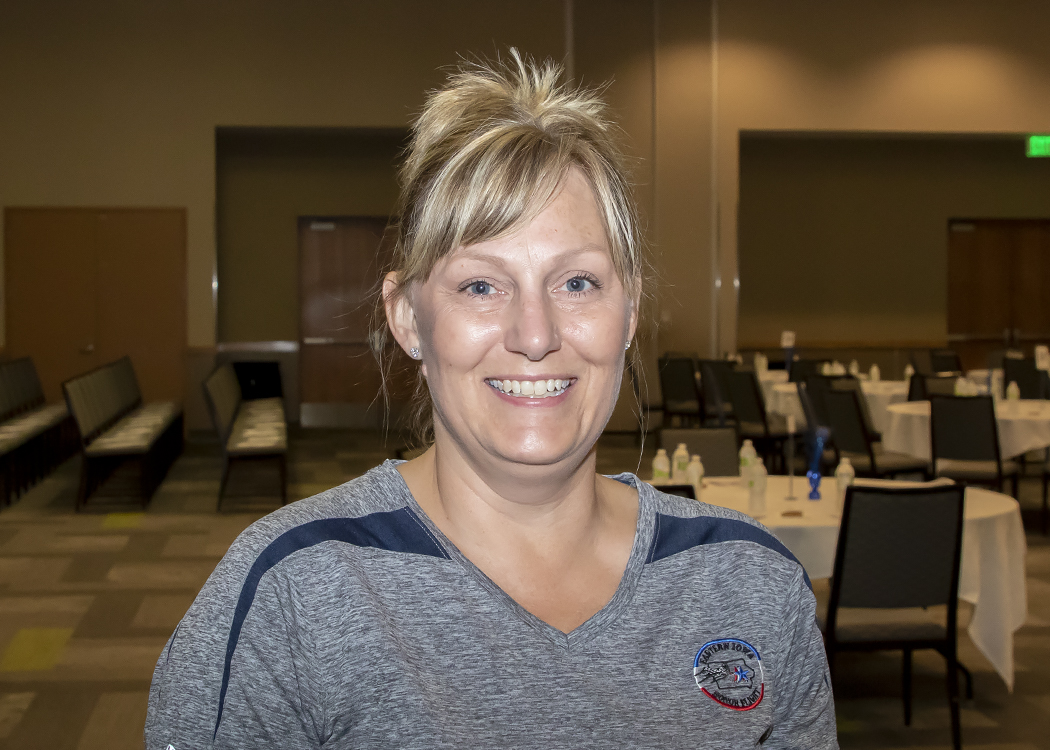 Lynette Gittins, (United States Naval Reserve)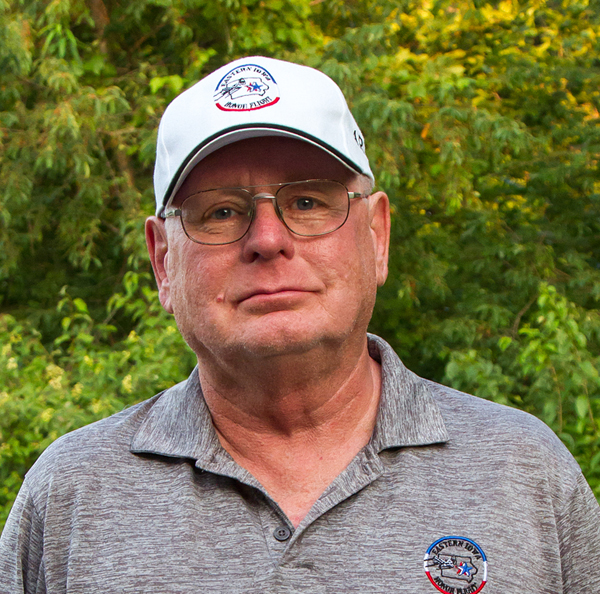 Frank Grizel, (United States Army)
 Mary Seely
 Bruce Adams
Tricia Weber
Eastern Iowa Honor Flight Coordinators:
Jim O'Brien, Medical Coordinator
Connie Arens, Assistant Medical Coordinator (United States Army)
Allen Stekl, Board Development Coordinator (United States Army, United States Navy)
Mary Seely, Funding Coorinator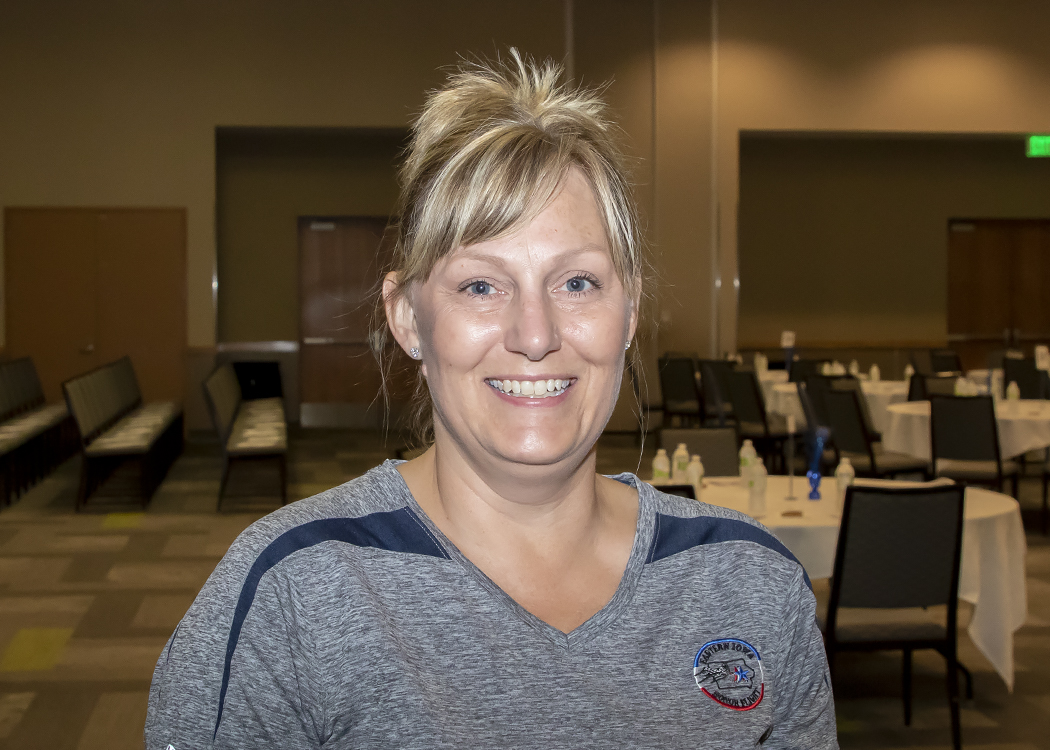 Lynnette Gittens, Veteran Coordinator (United States Naval Reserve)
 Cheri Bragg, Assistant Veteran Coordinator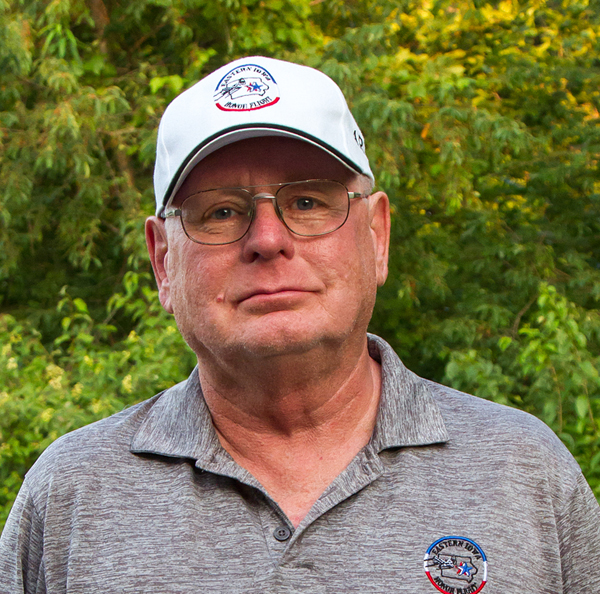 Frank Grizel, Photography, Website coordinator (United States Army)
Tracy Kading, Logistics Coordinator (United States Marine Corps)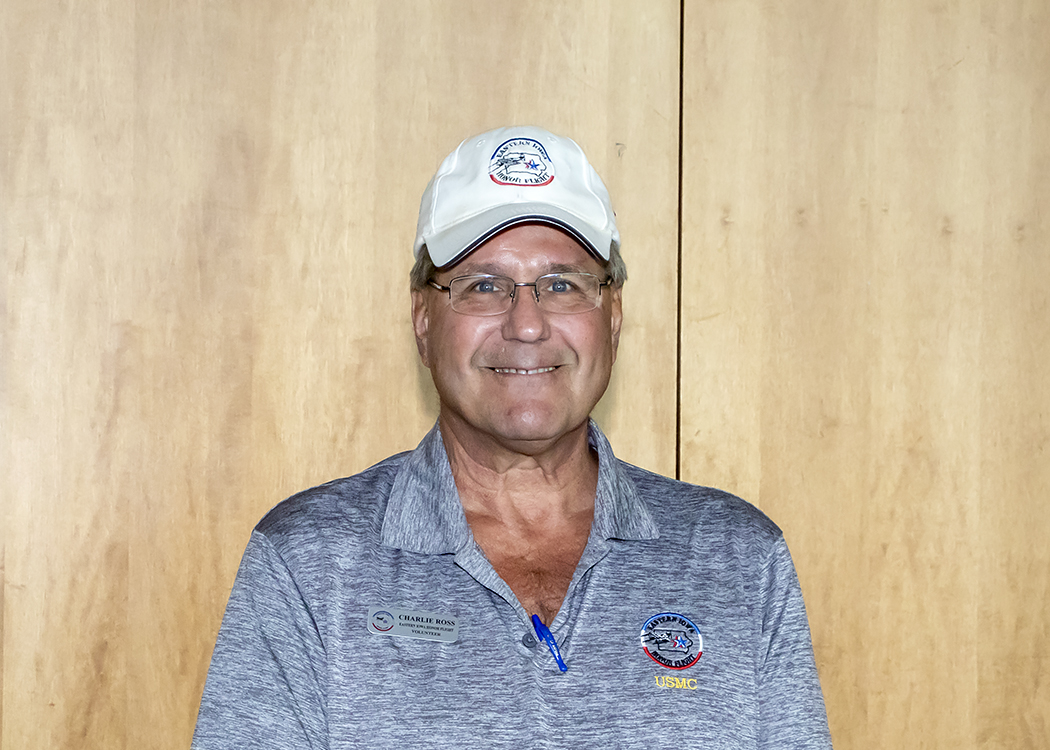 Charlie Ross, Ground Services Coordinator, Logistics Coordinator, Wheel Chairs (United States Marine Corps)
  Tammy Walton, Guardian Coordinator
  Becky Croy, Assistant Guardian Coordinator
Tricia Weber, Volunteer Coordinator
 Jason Brandon, Applications Coordinator
 Kris Hoeger, Orientation Coordinator
 Bruce Adams, PR/Media Coordinator
 Kristin King, Social Media Coordinator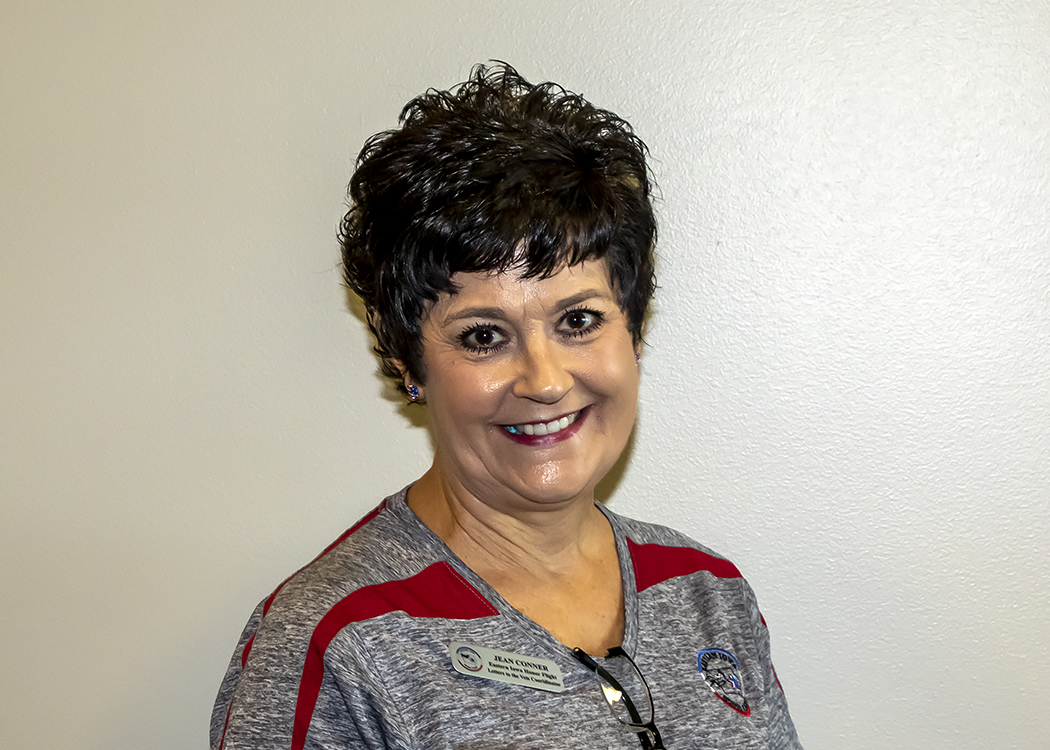 Jean Connor, Letters to Vets Coordinator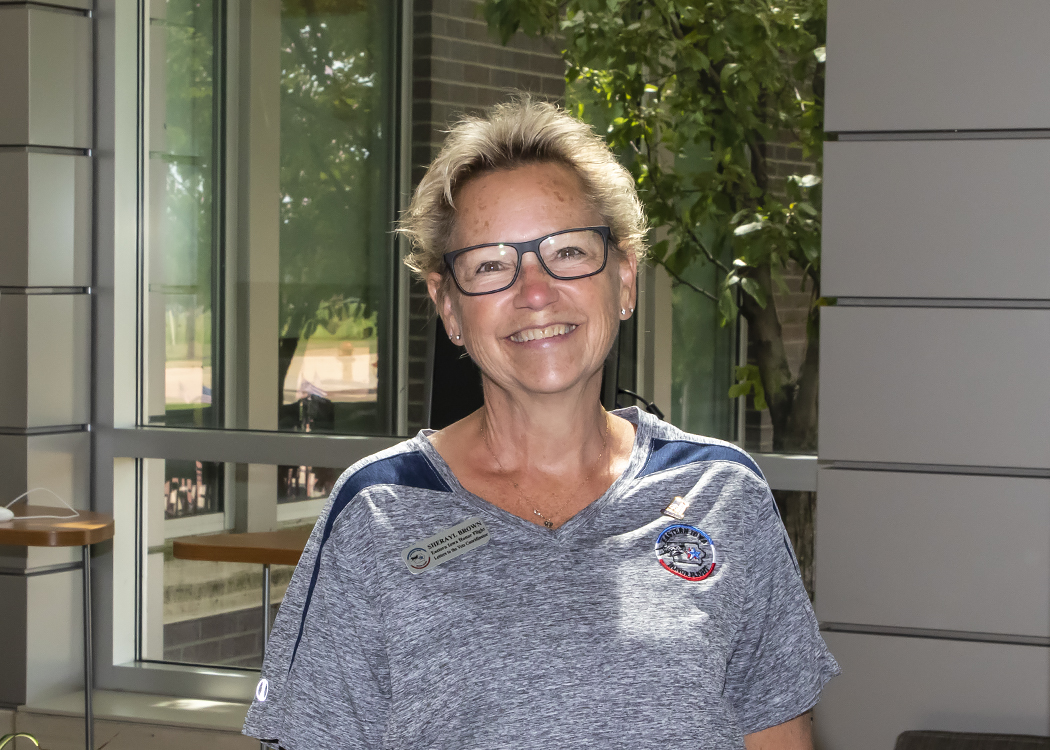 Sherayl Brown, Letters to Vets Coordinator
 Jason Hicok, Website Coordinator
Eastern Iowa Honor Flight Advisors:
 Arlo Meyer, WWII Veteran and Advisor (United States Navy)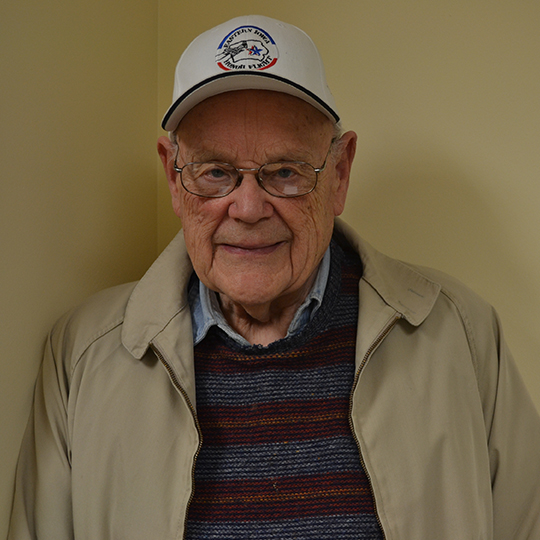 Mike Wilson, WWII Veteran and Advisor (United States Navy)
 Mary Clapp, Advisor (United States Army)

 Roger Utoff, Advisor (United States Navy)